I don't think anyone has any doubt that One Piece is one of the best anime ever. The series (and the manga too, be careful) has followers all over the world, among which is the very Dua Lipa.
Surely both the singer and the rest of anime lovers of One piece you are asking yourself a question: When and where will I be able to see the next episode of the series? Do not worry, I leave you all the information about it right here: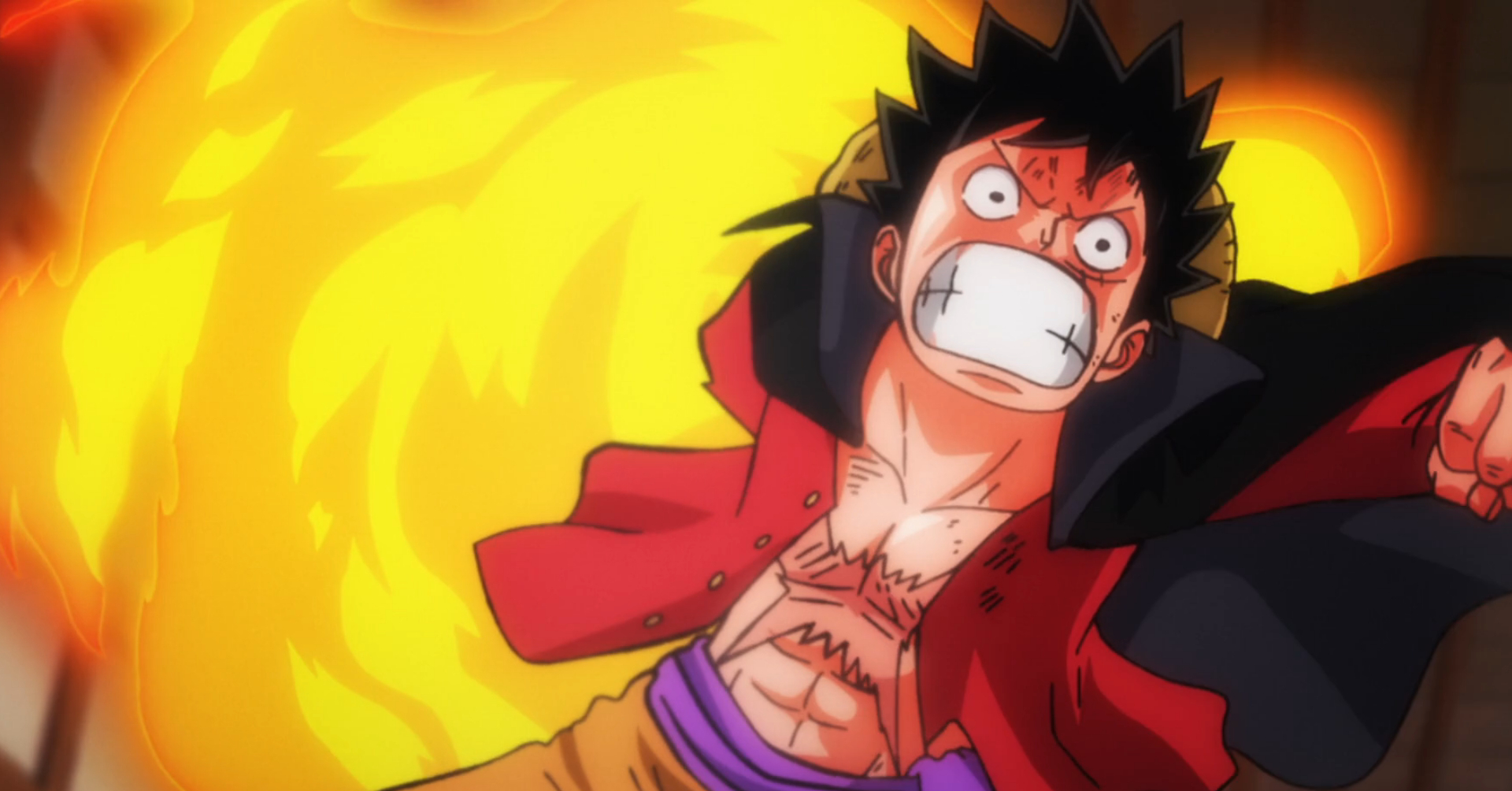 Where and when to see episode 994 of One Piece?
These are all the details about the premiere:
Date: Sunday, October 3, 2021 ⏳
10:00 am in Spain ✅
03:00 am in Mexico ✅
03:00 am in Colombia ✅
04:00 am in Chile ✅
05:00 am in Argentina ✅
Where: Crunchyroll ✅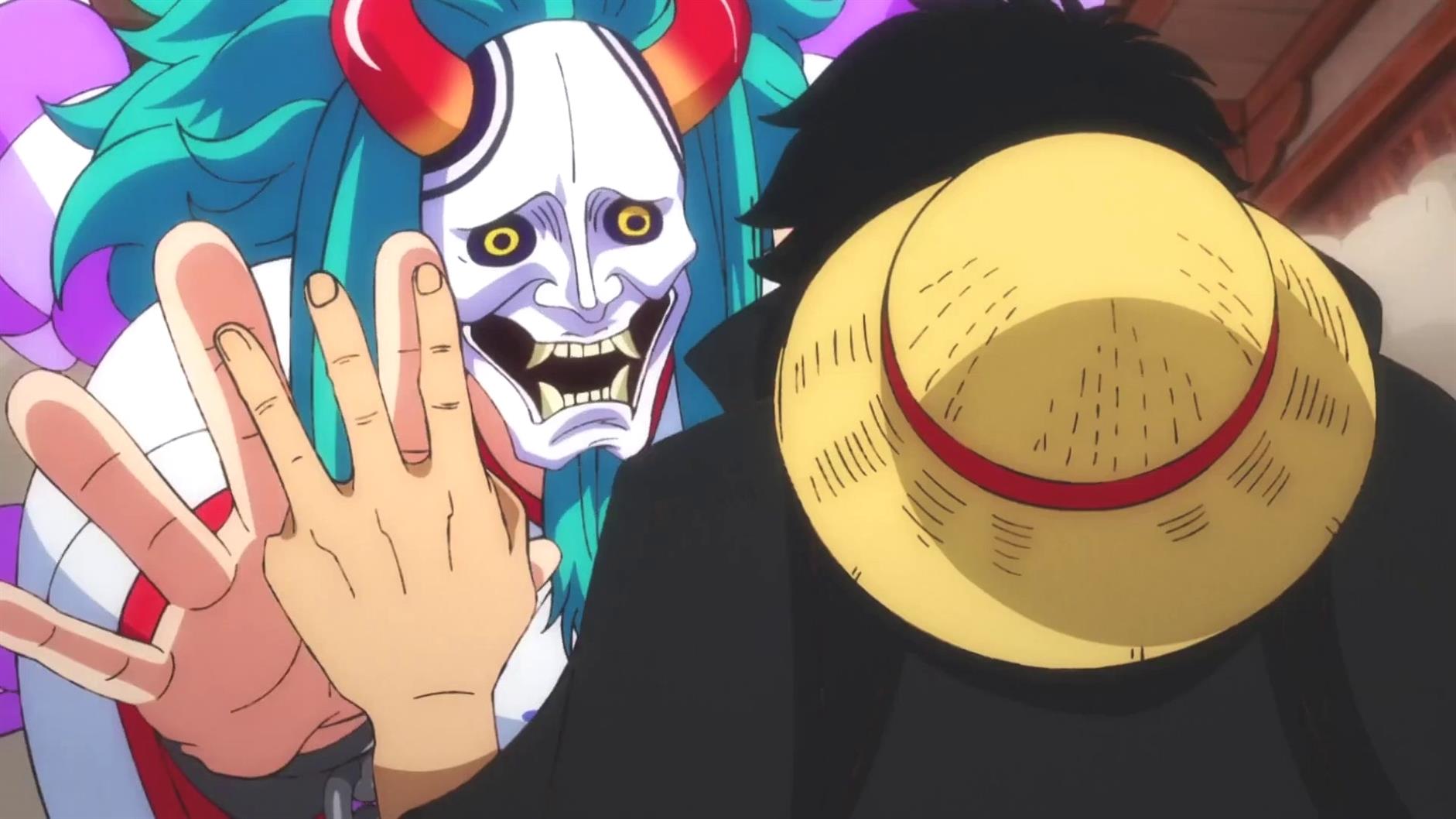 One Piece Synopsis
"The story follows Monkey D. Luffy, a young man who absorbs the powers of the rubber devil fruit and is inspired by the red-haired pirate, Shanks, to sail the seas. Following the shocking statement from Gol D. Roger, the previous king of the pirates who put at their disposal the 'One Piece', the treasure that would crown the next monarch, hundreds of pirates decided to start their great adventure. Luffy and his Straw Hat Pirates will try to make history as new candidates ".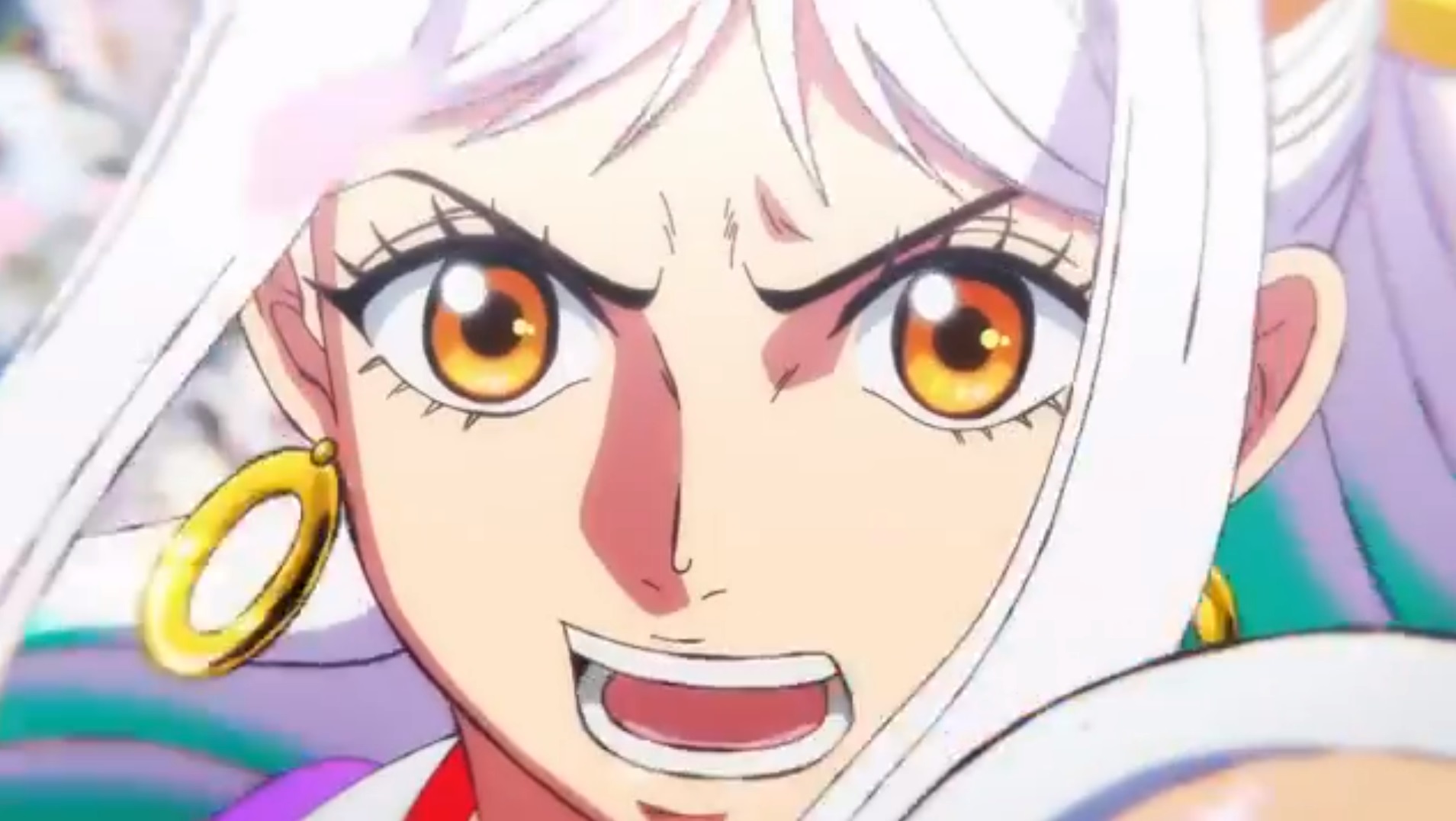 And this is where the information about the premiere of One Piece episode 994. Do you already want to be in front of the screen watching the chapter? There is already less. Finally, I remind you that we will soon arrive at 1,000th episode, and your promotional image seems to indicate that it will be spectacular. Also, you may be interested in taking a look at the Yamato's first designs, or read about the sensations that the actress has that gives voice to the character